Meet our expert, caring and professional team of experts. From experienced real estate
developers to creative designers and architects, we have the best of the best.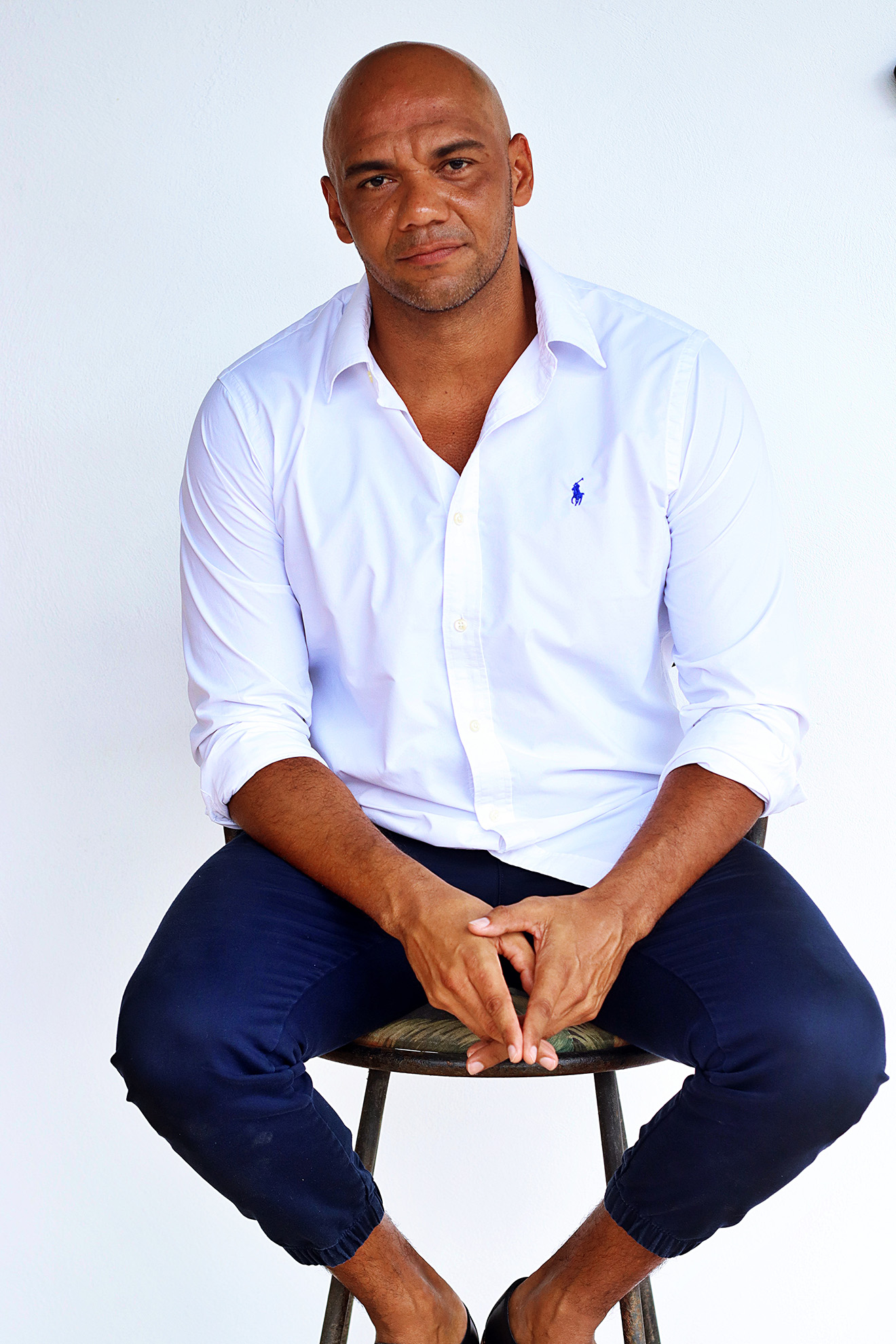 KENDALL PECOU FUENTES
CHIEF EXECUTIVE OFFICER
---
With over 17 years of experience, Kendall Pecou Fuentes is the founder and CEO of Portfolio Token. He has participated in the design, planning, management and marketing of multiple real estate projects in the country.
In 2020, he founded Portfolio Token, the first company in Costa Rica and the Central American region dedicated to the tokenization of sustainable real estate projects.
CATALINA VÍQUEZ
CHIEF OPERATIONS OFFICER
---
Catalina Víquez is the COO of Portfolio Token, responsible of coordinating the activities of the different departments of the company. An architect by profession (Universidad Véritas), Víquez has more than 9 years of experience in the development, management and marketing of real estate projects.
Also, she has studies in Law, Administration and a specialization in new real estate businesses.
NATANAEL SUÁREZ
CONSTRUCTION TEAM
---
Entrepreneur and business administrator, graduate of the Technological Institute of Costa Rica. With more than 18 years in the field of development of public works, as well as the construction of large-scale. In addition, he has extensive experience in the development, construction and sale of real estate and tourism projects. 3 years of experience as a qualified trading advisor in the stock market, bonds, commodities, financial options and cryptocurrency trading.